Welcome to Task Force Talent
Whether you are an individual seeking a new career or a company requiring specialized science, engineering, or security expertise, we'll help you accomplish the mission.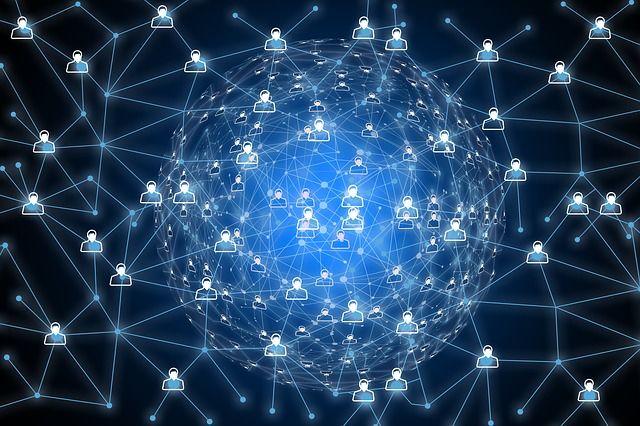 We connect innovative companies with science, technology, and security professionals
Combining substantive expertise and decades of government and industry experience, we deliver unmatched access to unique pools of highly skilled talent.
We work only on a contingency basis, so we can start your search immediately at zero risk and zero cost to you.
You may find our suggestions for a successful search helpful. We also have a frequently asked questions section for employers.
Please send us a message or call us toll free at (844) 930-3462 to get started.
Looking for a new company or career?
You've come to the right place, especially if you have a scientific, technical, or prior government/military background.
We have decades of real-world experience actually doing the work. Whether you're a scientist/engineer or former government/military, it's just so much better to work with a team that knows what you're talking about. We aren't experts in every field, but our technical fluency is higher than you will find elsewhere. This credibility gives us a substantial advantage when we recommend candidates to companies.
This post is a great place to start, or you can check out our page for job candidates as well as our list of frequently asked questions.
You can get in touch by sending us a resume or a general inquiry.
You can also subscribe to our newsletter to receive job search tips, interview suggestions, and featured openings.
Referral Program
We have a robust referral program and pay significant bonuses for connecting us with talented individuals.
---
Don't forget to Subscribe and Share this article using the links below.
Email •
Twitter •
LinkedIn •
Hacker News •
Reddit