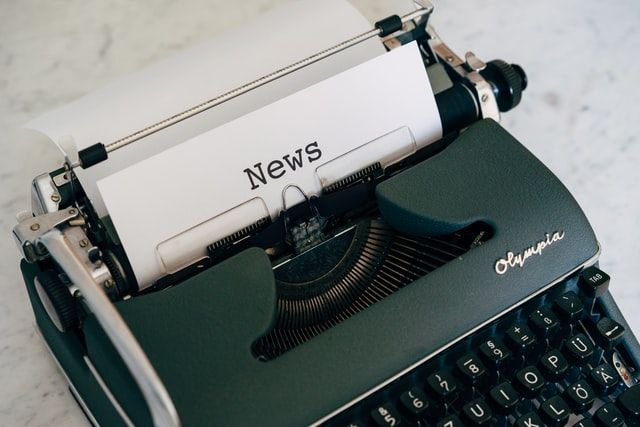 We have a free newsletter covering:
Job openings
Tips, suggested answers, and strategies for common interview questions
Employment trends
Other useful information for job seekers
We highly recommend subscribing if you have sent or plan to send us a resume.
Sometimes we also include bonus referral codes in our newsletter. These codes increase the referral fee you can earn when sending us qualified candidates.
You can subscribe by clicking here or by clicking the blue subscribe button in the lower right hand corner.
Please add Newsletter=taskforcetalent.com@m.ghost.io to your address book to prevent our newsletter from going to spam! Unfortunately we have limited control over the newsletter "from" address and are working with our hosting provider to improve the situation.