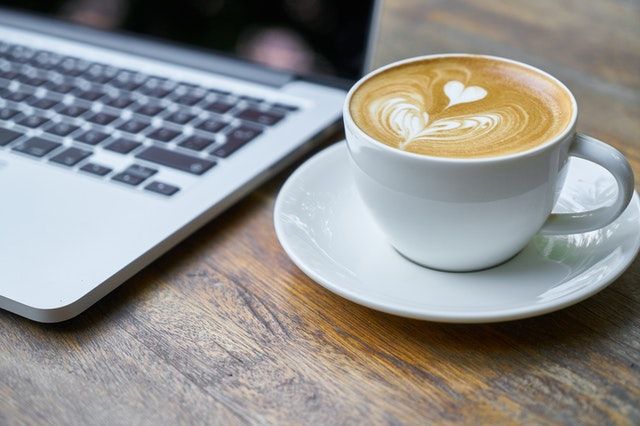 We have decades of real-world experience actually doing the work.
Domestically and internationally, we've led and built teams, developed and deployed technologies, and—yes—assessed people and skill sets. We've constructed supercomputers as well as climbed up onto radio telescopes and down into supercolliders. We've worked overseas in environments that were incredibly elegant and downright hostile.
As a result of this experience, we developed some amazing access and networks into very specific, hard to reach talent pools: everything from elite universities and industry leaders to "quiet professionals" who aren't found on the internet.
Our technical expertise enables us to have credible conversations with candidates. We'll never ask for 10 years of experience with a technology that has only existed for five.
We are based in the Washington, D.C. metro area. We invite you to contact us or call us toll free at (844) 930-3462.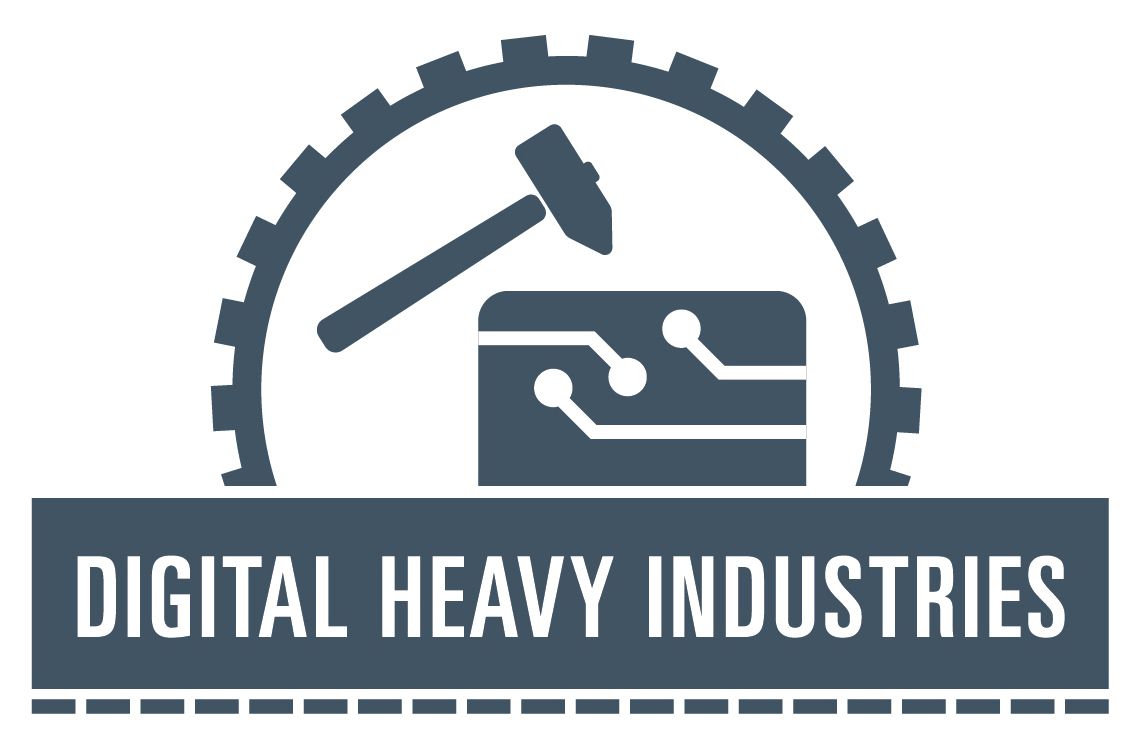 Task Force Talent LLC (Delaware, U.S.A.) is one of the Digital Heavy Industries.