Information for Job Candidates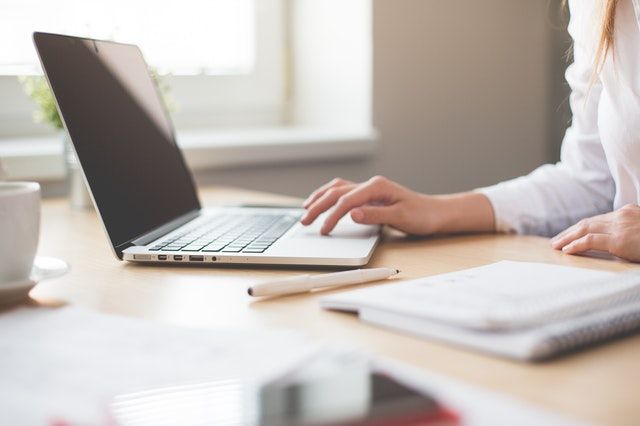 Thank you for your interest in Task Force Talent
We look forward to working with you.
You can send us your information and resume via our jobs site or you can call us toll free at (844) 930-3462.
We've also put together a list of frequently asked questions that you may find helpful.
---
Why Contact Us?
There is no downside. You pay nothing, and if we can't find an opening for you, the amount of your time required is minimal.

You are much more likely to get a raise or promotion by changing companies than being promoted internally.

Most people find jobs through people they know. By tapping into our network, we can potentially find opportunities that you never knew existed.

Finally, it's important to know your market value.

What if there are layoffs?
What if your manager is replaced?
What if you don't get that promotion that you feel you earned?
What if your project is cancelled?
What if your company's investors pull a term sheet or other financing falls through?
What if you lose a key contract, or a customer has liquidity problems and doesn't pay their bill? Does your company have enough cash flow to survive?
We've been through multiple severe recessions and worked for companies that went bankrupt months after appearing as success stories on the covers of magazines. These things can happen with little warning.
It's not a matter of "if," but "when."
---