Referral Bonus Program (Updated May 2022)
Information on our referral bonus program updated as of May 2022.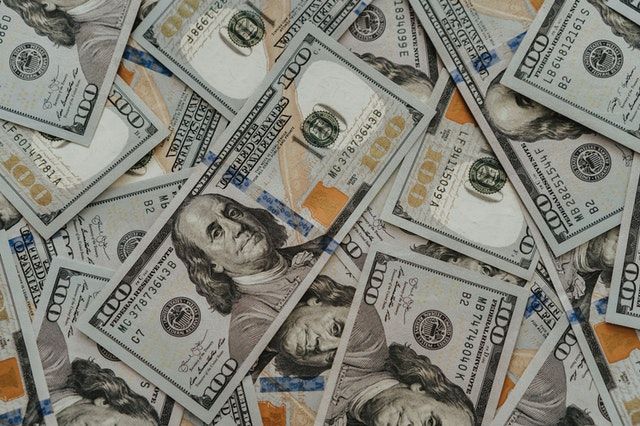 We have a robust referral bonus program for people who recommend candidates to us.  You can also read about the referral program in a section in our FAQ.
Don't forget to subscribe to our newsletter for updates to our bonus program as well as tips for finding your dream job or your company's new rock star employees!
As of May 2022, our referral bonus rates are as follows:
| Referral Candidate Category | Bonus |
| --- | --- |
| General Referral, less than 5 years of experience in relevant field | $1000 |
| General Referral, 5+ years of experience in relevant field | $2500 |
| Bonus Referral Code | Varies (see below) |
"Work experience" refers to full time work experience, generally following an undergraduate degree. Sometimes 23-year-old software engineers claim 15 years of experience because they have been programming since they were 8 years old. That's awesome, but not what we are talking about here. At our discretion, we may adjust the years of work experience on a case by case basis.
"Bonus referral codes"
From time to time we offer additional bonuses for referrals of certain types or during certain time periods. A good way to receive bonus referral codes is to subscribe to our newsletter.
---
You can submit a referral using this form. Upon submission and review, you will receive an email or other written notification containing:
a.) a confirmation number for the referral AND
b.) confirmation that the candidate is NOT already known to the Task Force Talent team AND
c.) the amount of the future referral bonus, if any AND
d.) the expiration date for the referral, normally 12 months after receipt.
The referral is NOT ELIGIBLE for any bonus until a confirmation is received with all four elements.
Please be sure to read our other terms and conditions.
---
Don't forget to Subscribe and Share this article using the links below.
Email •
Twitter •
LinkedIn •
Hacker News •
Reddit