December 21, 2022
See What Companies and Candidates Are Saying About Us!
What is it like to work with us? Check out some recent feedback from companies and candidates...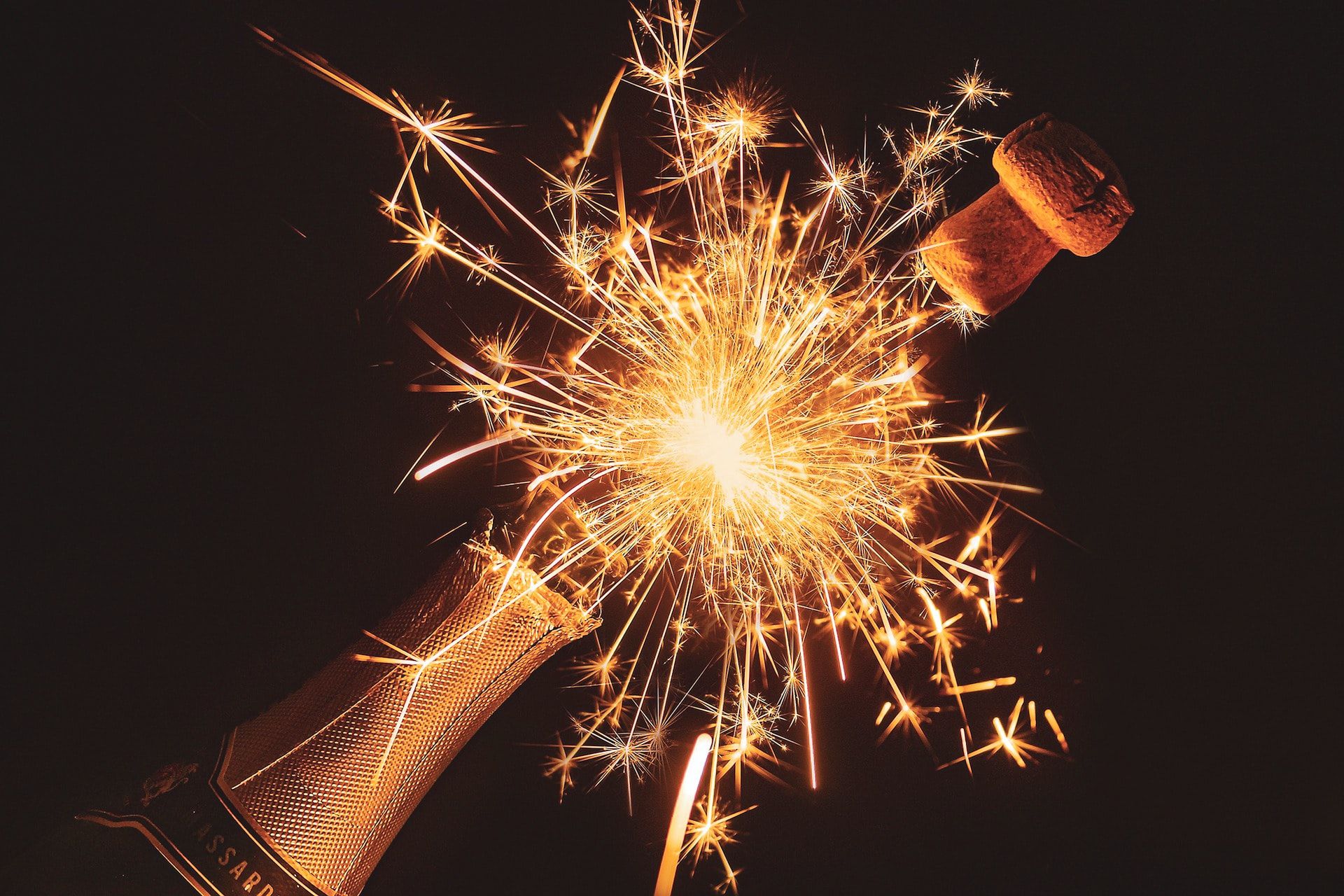 (Note: Company and candidate names have been removed.)
What Companies Say...
"Thank you so much for the help in building out the team at [Company], it has been unbelievably helpful."
M. B., CTO, Series B Startup
"Thanks very much for bringing [Candidate] to us! He's a great hire and an excellent fit for [Company]. Please keep sending us more like him!"
S.M., CEO, Government Contracting Firm
"Thank you for bringing [Candidate] to us. His AI/ML and software expertise has been a big help in building our product."
T.C., CEO, Seed Stage Startup
What Candidates Say...
"Jonathan was outstanding to work with. He understood my unique background and skills and was able to match them with the perfect job. He helped me through each step of the interview process, in which I ended up receiving a great offer and couldn't be more excited. I'm super thankful for Jonathan's support and heartily recommend him to anyone looking for help finding a new job or career."
S.F., Senior Data Scientist
"Jonathan's expertise at matching my skills with those of the company was key to my finding a great new job that I really enjoy. He understood and respected my work experience and after talking to me, he knew my career interests as well."
F.S., Senior Software Engineer
"Best recruiter I have ever worked with! I definitely know this is the route I want to take my career."
P.R., Cybersecurity/Systems Engineer
"Thanks again, I was only on the job market for 8 days. What an awesome turnaround time... Truly a great company filled with wonderful people."
D.J., IT Specialist
"You're definitely the best... just letting you know my first day went well! I'm really excited about the work [Company] does."
D.P., Software Developer/Data Scientist
"They gave me an offer! It's a good one too... I decided to accept! I'm excited, thanks again!"
W.F., Software Developer
"Thanks for introducing me to [Company]! My first day was awesome! The people are all great and the office just has a great atmosphere."
T.K., Software Developer
Don't forget to Subscribe and Share this article using the links below.
Email •
Twitter •
LinkedIn •
Hacker News •
Reddit