We're Building a New Jobs Site (Check it Out!)
Check out our new jobs site... we're adding to it every day!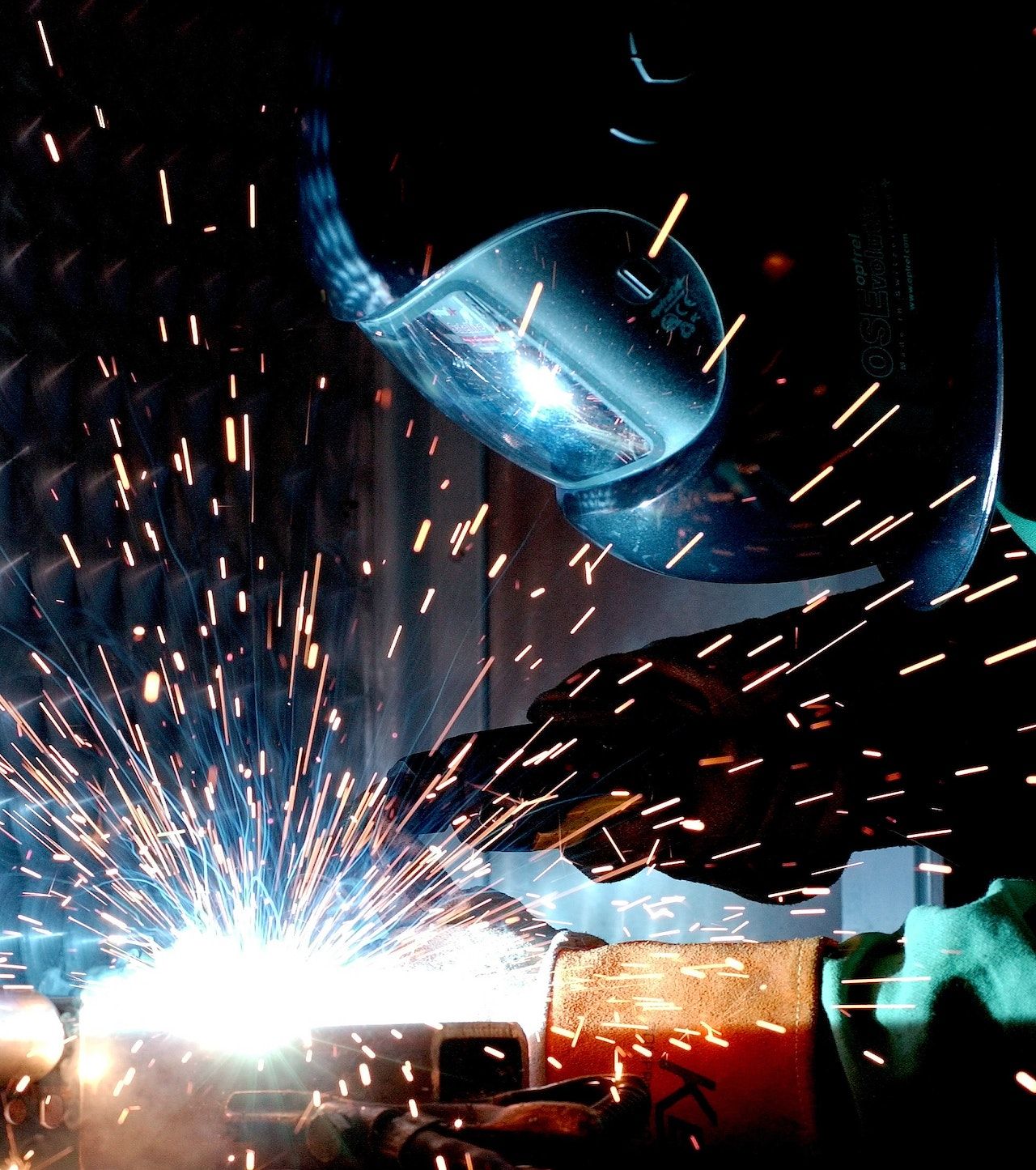 Task Force Talent had a very good 2022... and then we beat it in 1Q23... and then we very nearly beat that in April 2023 alone!
To keep up, we've changed a lot of back end processes, including bringing on new personnel and software tools.  As part of this effort, we've created a new jobs site, and we've started populating some initial positions.  You can check it out here.  
It's also available via the "Jobs" tab on our home page.
Don't forget to Subscribe and Share this article using the links below.
Email •
Twitter •
LinkedIn •
Hacker News •
Reddit