Task Force Talent News and Job Opportunities (October 17, 2021)
Halloween is coming, but we are too busy to be scared! Here's what's news at Task Force Talent, including job opportunities...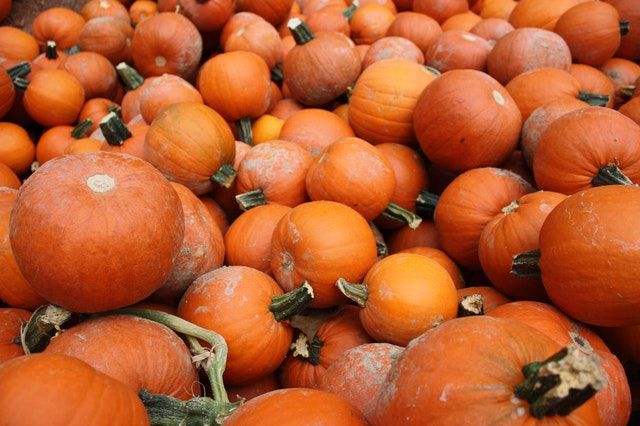 Halloween is coming, but we are too busy to be scared!
Here's what's news at Task Force Talent...
---
Openings
Software, software, software
Demand is still very high for software engineers, especially with 5 or more years of experience.  We're working with a seasoned, early-stage investor with multiple exits to find engineers for portfolio companies (seed/series A/B) across the U.S., including some remote work.  The companies vary widely--everything from clean tech to medical/telemedicine to software tools.  We have high confidence in this investor and the founding teams.
Front end, back end, full stack... if you are interested or know someone who might be, please contact us!  All of these positions have referral bonuses of at least $2,500 (5 years experience or more), plus whatever bonus referral codes you might have (hint: keep reading this newsletter.)
Analyst and other positions...
For several years we've helped a very interesting NGO that does really good work countering really bad people.  These jobs are generally not advertised; the organization hires by word of mouth and personal references.  In the next few months they are planning to hire people with experience mapping business/financial/human networks, developing strategic messaging/influence campaigns, and producing analytical products. This can be a good fit for people transitioning from military/government/law enforcement, though no security clearance is required.  Most of the positions are in Washington, D.C.  Note: As this is an NGO, some positions may not be eligible for referral bonuses.
Stealthy incubators...
We're tracking a few well-funded incubators that are trying to commercialize a range of out of the box ideas... Can't say more yet, but if this appeals to you, please contact us!
Beltway banditry...
Last summer saw a wave of acquisitions in the D.C. defense sector, fueled by private equity money both flowing in (rolling up multiple firms) and cashing out (selling to larger companies.)  The labor market is still very tight for technical personnel, exacerbated by an increasingly competititive or outright more lucrative commercial sector that also offers remote options to avoid D.C. traffic.
Following this consolidation as well as FY22/23 budget battles, we expect a wave of departures from large firms to smaller, more nimble companies in certain emerging sectors.  If you're looking for a change, there are going to be some great opportunities, but they won't be easy to find on the internet.  Send us a message instead!
---
Candidates Available
We've had dozens of really interesting candidates contact us over the last few weeks!  Most have at least 10-15 years of strong professional experience and skill sets ranging from materials science/physics to chemical engineering to mechanical engineering to embedded systems design to analysts with multiple foriegn languages to career military officers looking for a transition.  We have several solid data scientists, engineering managers, and AI/ML practitioners.
If your company is looking for excellent candidates to fill very specific technical roles, we can definitely help, but it's important to move quickly!
---

Meet "The Polymerist"!
Last week Task Force Talent began sponsoring "The Polymerist," an excellent newsletter focusing on chemistry as well as clean energy, environmental issues, and other topics of interest to the scientific community.  We invite you to take a look and let us know what you think!
---
Social Media
While subscribing to our newsletter is still the best way to find out about opportunities for individuals and companies alike, you can now follow us on Linkedin at https://www.linkedin.com/company/taskforcetalent
We are also a little more active on Twitter.
---
October Bonus Referral Code
Thank you for reading our newsletter.  Please use referral code 1500SPOOKYOCT21 to get an extra $1500 bonus for referrals before October 31, 2021.
---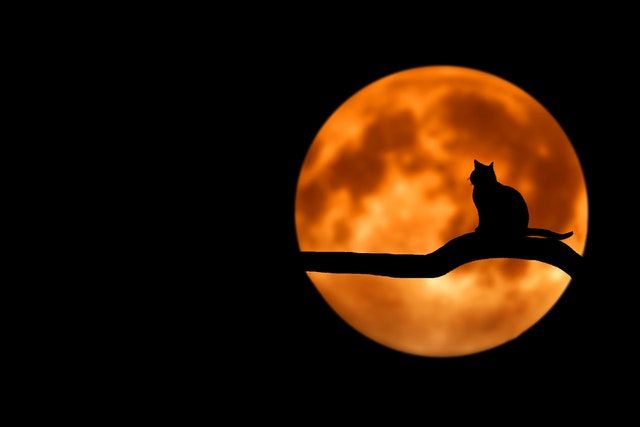 Don't forget to Subscribe and Share this article using the links below.
Email •
Twitter •
LinkedIn •
Hacker News •
Reddit