Task Force Talent: Current Job Opportunities (May 7, 2022)
In the last few months, we've grown fast! Check out some of our amazing opportunities right now as well as our tips for your resume and job applications.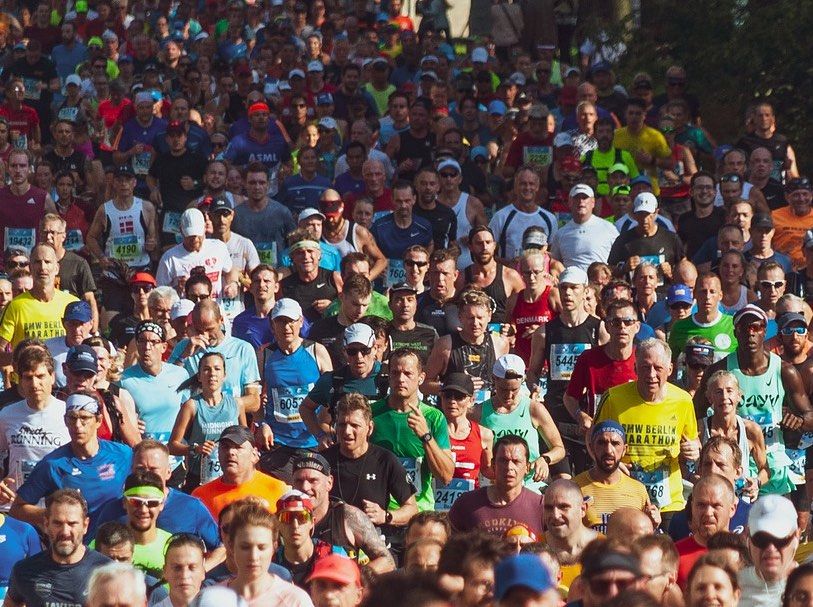 Thank you for your support!
Last fall we launched Task Force Talent with a handful of great clients and amazing candidates. In the last few months, we've grown fast! Check out some of our cool opportunities right now as well as our tips for your resume and job applications.
Don't see a match? We work with multiple top notch venture capital and private equity firms to support their portfolios. We get new requests every week!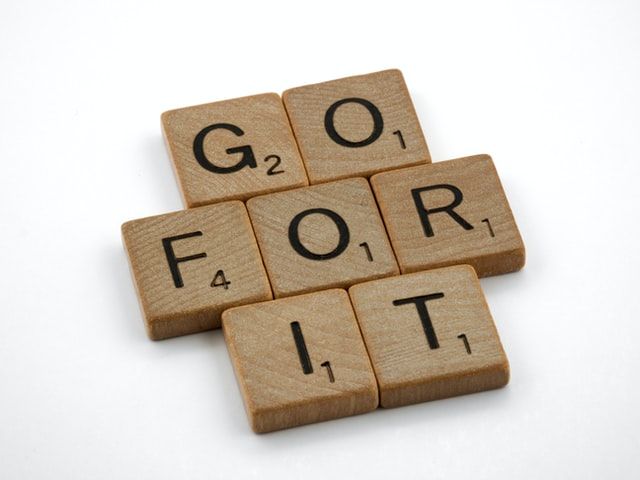 Current Openings
Here are some of our amazing clients recruiting right now:
A quantum computing company building novel Qubit devices (Midwest)

A tagless tracking company using imaging/radar + AI/ML to track objects in factories and other complex environments (DC, Silicon Valley)

Several companies working in the cyber threat/insider threat space. (Remote, DC, Utah)

A company building a novel imaging device using radio waves (DC/Remote)

A company with a deep pockets incubator to spin out new technologies and companies (software engineers only) (Remote, Texas, UK)

Multiple government/defense contractors, some of whom have really, really cool contracts and projects. (Mostly D.C. area.)
Generally, these companies want people to implement, not manage.
Below are some common skill sets in demand right now; however, our clients are always interested in great people:
Software Engineers. The greatest demand is for software engineers, ideally between 3 and 10 years of experience. Below 3 years, small companies are concerned about having the bandwidth to train new employees, and above 7-10 years they are concerned that the engineers become too expensive. But if you have more than 10 years of experience, we have clients who want...
Technical Gurus. We have one particular client seeking high-end software engineers and willing to outbid FAANG companies when we find them.
Technical Co-Founders It's not uncommon we get requests for technical co-founders, usually at very early stage companies.
Technical Experts (software, IT, cyber, PMs) for government contractors in the D.C. area. There are some very specific requirements for these roles with regard to high level security clearances--if you already have them, then we can likely get you multiple offers.
Engineering Teams If you already have a group of engineers that work well together, it's entirely possible that we can place the whole team at once! We've seen more and more requests along these lines.
Hardware/IoT We are looking for systems engineers that have a track record of delivering products and can integrate a wide range of technologies.
RF Engineers Specifically those with experience with HF transmitters and receivers (designing, not operating)
Mechanical engineers/materials science/physics/electrical engineers We have some very specific requirements to support the quantum computing company, including fabrication of devices and FEA modeling for E&M.
Data Scientists We have two great clients who just opened some vacancies and are seeking data science skills. (Remote/DC/Utah and likely Bay Area.)
IT "IT support" jobs now generally include Dev Ops. We are actively seeking these skills for both remote positions and onsite in DC.
Advisors/Senior Executives. We have a few clients building boards (directors or advisors) and looking for people with significant experience, expertise, or connections.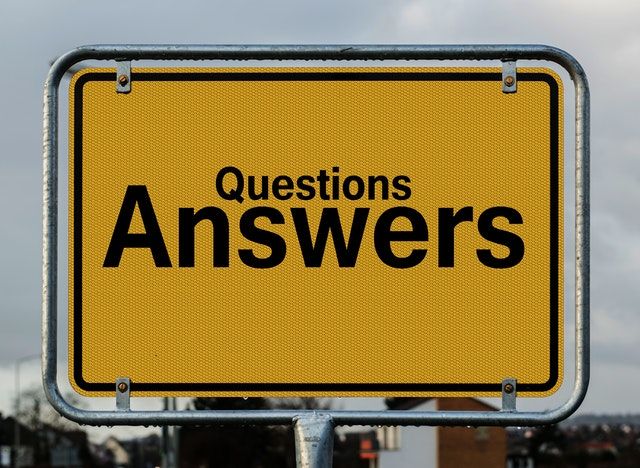 Some Common Questions and Answers
"I'm not an engineer, do you still want to talk to me?"
Yes, please send us your resume. Just know that it might be a while before we have a match. We typically have cyber security and threat analyst jobs; however, at the moment those are on hold. We expect to have more over the summer.
"How long does it take for you to find me a job?"
We've placed junior to mid-level software engineers, with the right skill sets and experience levels, in less than 72 hours, though 2-3 weeks is more common if interview schedules line up. More senior engineers, for higher paying positions, can take longer. Other skill sets, especially people transitioning from military/government to industry, can take months unless we happen to know the exact match.
Companies that take more than two weeks to decide on software engineers with 3-7 years of experience tend to lose out to competitors. We've seen that happen a lot.
It's very, very common that someone contacts us for one position, and there are others that may be equal or better fits. When we receive a new request, we start with candidates we already know and like.
The time to contact us is before you leave your job! Once you leave your job, you lose a lot of leverage in the negotiations. The job market is tight for really specific skill sets (software) and challenging for others (scientific, non-technical.)
"Are all your jobs advertised?"
No, because we have hundreds of jobs. In some cases we already have a good pool of candidates for the position, and in others the skill requirements are so specific we focus on outreach to very specific candidates. In the best case, we bring an interesting candidate to a company, and they create the ideal position!
This is why it is important to contact us if you are even thinking about a new position -- the best jobs are never advertised!
"Do you have resume formatting tips?"
We strongly prefer to receive plain text resumes! This allows us to easily reformat the document for the specific client. We never send our clients a simple resume; instead, we put together a custom package for each candidate. So, please don't spend time formatting your resume for us!
"What should I put on my resume?
Action words like "led," "created," "designed"
Technical skills
Projects. For software developers, it's absolutely critical you have examples of things you have built, especially if you have less than 5 years of experience. This is the biggest mistake we see with new university graduates.
Degrees and dates
Work authorization in the U.S. We have one or two clients that can sponsor visas, but this is rare absent very, very specific skill sets.
Make sure there are no time gaps -- if there are, please tell us the background so we can address it proactively.
"What should I leave off my resume?
Weak words that made it sound like you just showed up that day: "attended a meeting...", "participated in..."
Photos. This is a European thing – don't do it in the U.S.! It causes too many potential problems with discrimination.
"Do you have internships?"
No, not at this time.
"Am I competitive with just a coding boot camp and no experience?"
Unfortunately, clients only come to us for positions that require a few years of experience.
"Why did my application get automatically rejected?"
On some platforms (cough, LinkedIn, cough) it's very easy to shotgun resumes and applications. At some point 80+% of the applicants did not match our posted criteria, and it wasn't clear they had even bothered to read the application. So, we started adding filtering questions -- we don't want to waste time or create unrealistic expectations for candidates.
A key filtering question we added was, "What's the lucky number for this job?" If you read the entire job description, you will see the answer to this question (which is never 7!) Get this wrong, and we automatically reject the application. This proved to be an excellent filter -- people who got this right were serious, and we knew we could invest the time in looking for a good match for them.
"How many applicants do you contact for each job post?"
This depends, but typically it's less than 10% just because that's the number that clearly meet the criteria. We'll usually work down the list over time.
It's very, very common that someone applies to one job and is a better fit for a job that comes up later -- so we save all interesting applications and review them every few weeks.
"I applied but have not heard from you." or "I haven't heard from you for a while. Are you still looking for a match for me?"
YES! You are welcome to contact us with a follow up -- it doesn't bother us at all! We used to respond to every applicant quickly, but we get so many applicants now (hundreds per week) that this is no longer possible. Typically we'll send you a few screening questions to help us look for a match, and then we will keep a lookout for anything that might fit.
May Bonus Referral Code
Please use referral code 2500MAY22 to get an extra $2500 bonus for referrals before May 31, 2021.  You can submit a referral via our website here.
Contact us!
The best way to contact us is via our website or at (844) 930-3462.
If you prefer, you can follow us on Linkedin at:
https://www.linkedin.com/company/taskforcetalent.  
Sometimes we also post on Twitter.
Don't forget to Subscribe and Share this article using the links below.
Email •
Twitter •
LinkedIn •
Hacker News •
Reddit